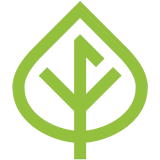 Project Highlights
Nestled on the bluffs of the Brazos River, our client envisioned a self-sufficient cabin in a park-like atmosphere. Working in sync with our designer, we imbued the home with respect for the land that surrounds it – without sacrificing comfort inside it.

This home – which has the fantastic HERS Index Score of 13 compared to the new home average of 100 – is powered by solar panels and supplied with 100% rainwater. The outdoor living areas are just as critical as the indoor living space, with natural limestone and crushed granite pathways weaving their way throughout the property, as well as a boardwalk down to the river. We took great care to protect the mature trees all along the way, leaving as small of a footprint on the undeveloped land as possible.

This home earned the distinction of being a 2019 Department of Energy Housing Innovation Winner.
Features and Benefits
Uses renewable energy


Maximizes Energy and water efficiency

Zero Energy Ready Home™ Certified
ENERGY STAR® Certified
HERS Index Score 13 (the lower the better – and new homes built to code average 100)
Passive solar design
Structural insulated panel walls and roof
Reflective galvalume Class IV metal roof
16 SEER AC with programmable thermostats
Solar tubes for daylighting (boosts energy efficiency because it reduces the need to use electric lighting, plus it can boost personal wellbeing)
Tankless water heater
Rainwater supplies 100% of water
PEX plumbing (helps prevent future leaks)



Provides eco-friendly outdoor spaces and materials

Designed home around existing trees
Xeriscaping (low-water landscaping)
Local stone



Promotes indoor air quality/avoids common chemicals

Indoor AirPLUS Certified
All low or no-VOC paints, stains, and adhesives
Non-toxic pest control
Details
Square Footage: 2,133
Bedrooms: 2
Bathrooms: 2
Partners
Photographer: Steel Shutter Photography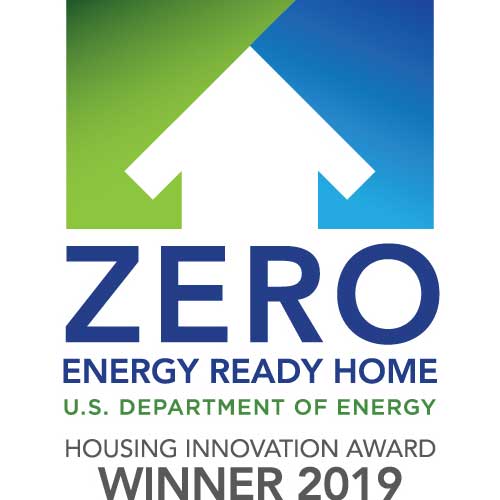 Other Custom Homes Projects