North Texas' Original Green Builder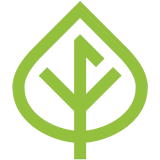 Why We Build Custom Homes and More
Ferrier Companies (Ferrier Custom Homes plus our remodeling and commercial arm, Ferrier Builders) is a family-owned, custom design-build firm serving the Dallas/Fort Worth area and beyond. We partner with our clients to achieve three goals:

Provide a seamless experience
First, we're involved in every step of the custom home building/remodeling process. We work closely with you to set the vision, define your goals, and then craft a space that looks, feels, and operates like you want — or even better.


Create space where you can thrive
In addition, we combine your unique style and priorities with our decades of experience and the latest innovations in building science to create a space that provides exceptional comfort, clean indoor air, smart energy use, long-lasting durability, and more.


Advance the greater good
Finally, we design and construct your custom home project to be significantly more energy and water efficient so you can save precious resources. We also pursue widespread change in our industry by helping create a path to sustainability that others can follow.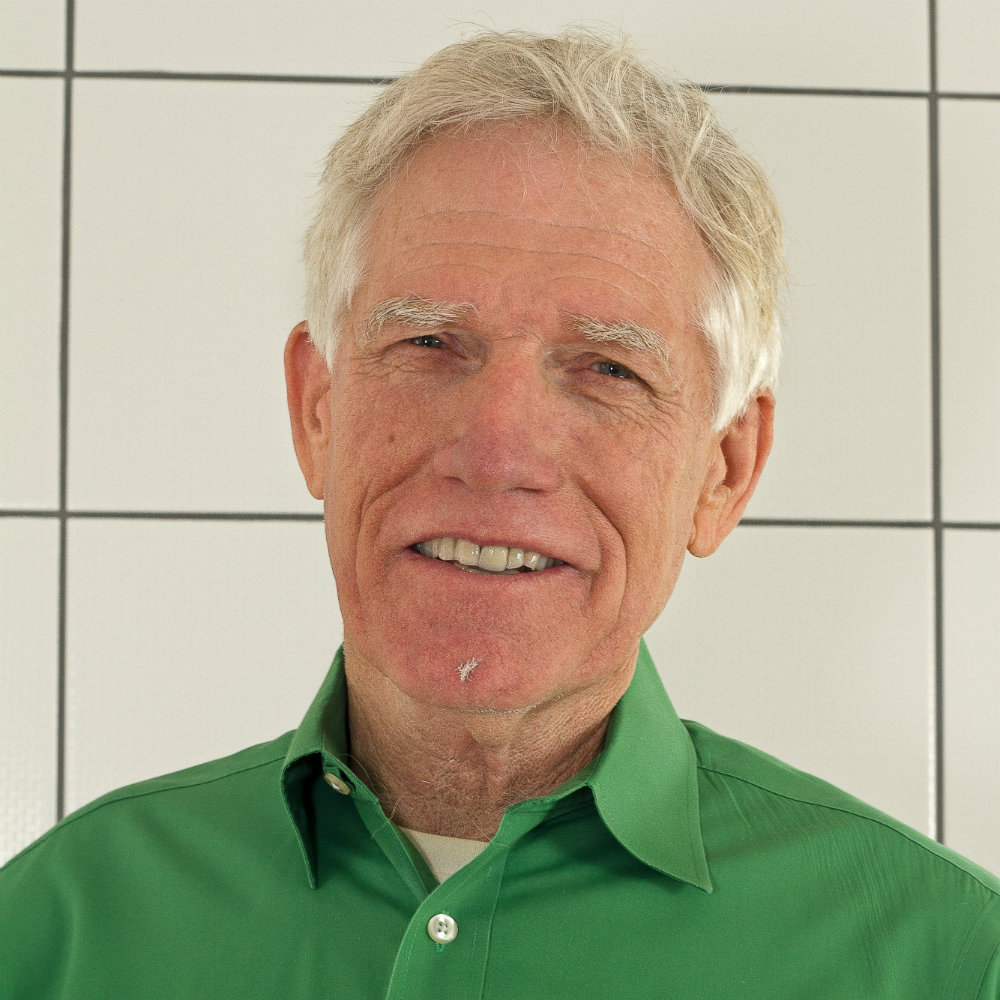 Don Ferrier
President/CEO
Representing the third generation of Ferrier Companies, Don is no stranger to construction. His passion for sustainable construction was ignited in the early '80s and has not diminished since then. Dubbed a "godfather of green" by the Dallas Builders Association, Don has traveled across the U.S. educating professionals in our industry and beyond on the benefits of sustainable and energy-efficient construction techniques. For a copy of Don's bio, click here.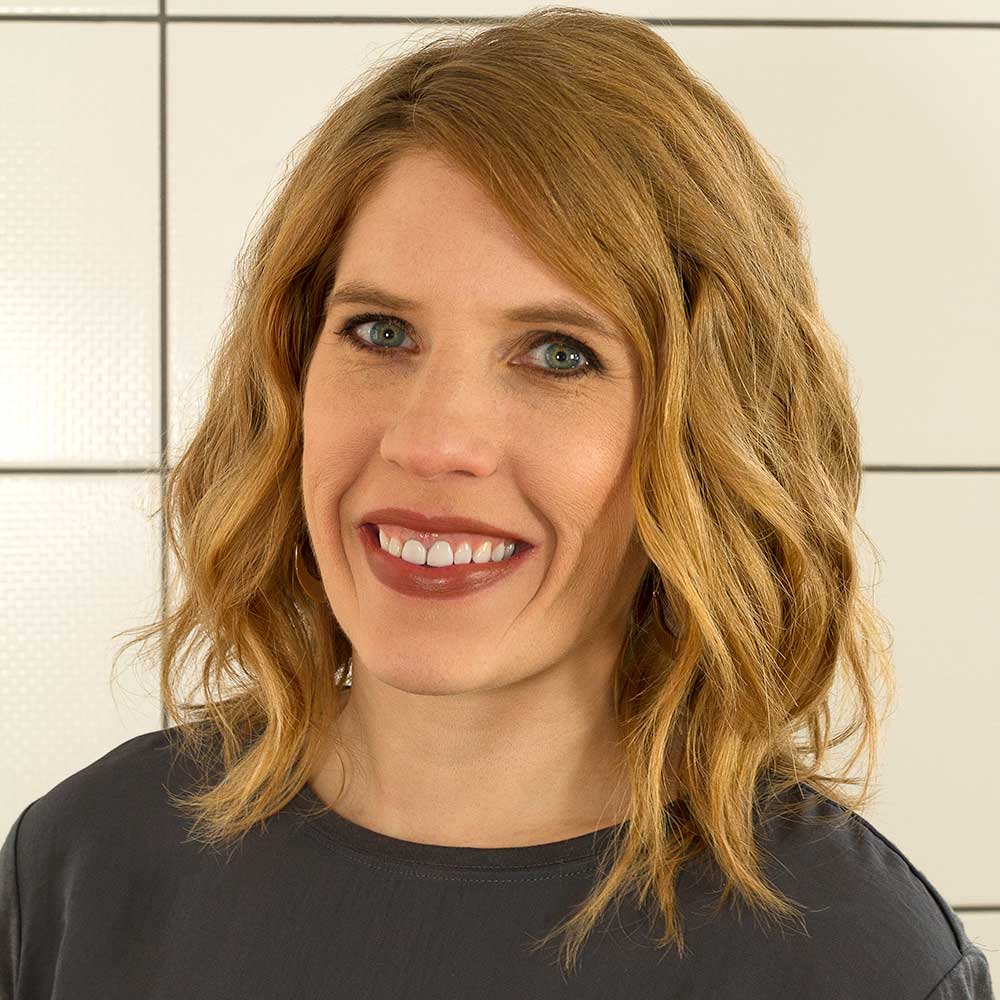 Heather Ferrier Laminack
General Manager
Accordingly representing the fourth generation of Ferrier Companies, Heather manages our workflow pipeline and steers successful partnerships with our clients. She combines her passion for sustainable building practices with an approach grounded in green building's value proposition. This passion and her deep insight into client needs fuel her drive to see positive change in the way America's homes are built and remodeled. She became president of the Greater Fort Worth Builders Association in 2019 (the first woman to hold this position) and is also active in our state and national builder associations.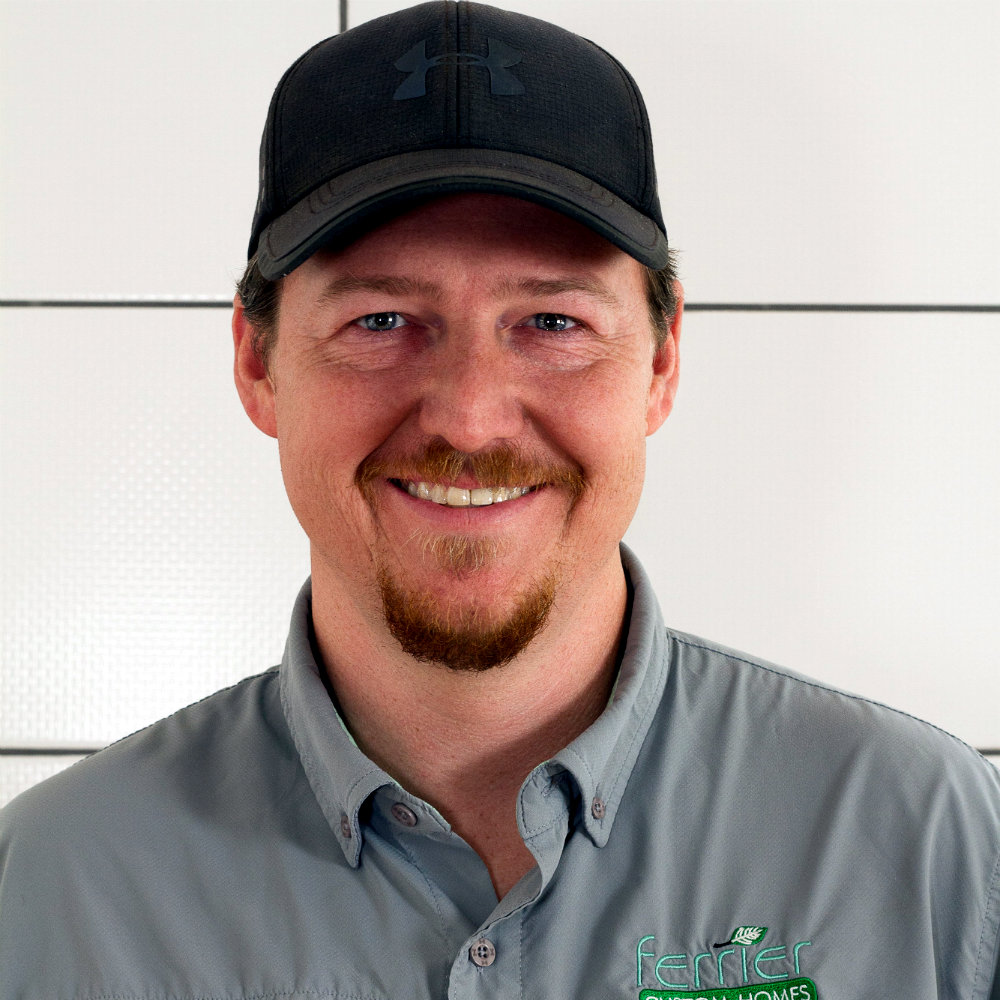 Byron Fuller
Project Manager
Byron's role as project manager incorporates his background in management, customer service, and construction. Particularly, his practical approach to the building process is founded in a strong relationship between our construction team and clients.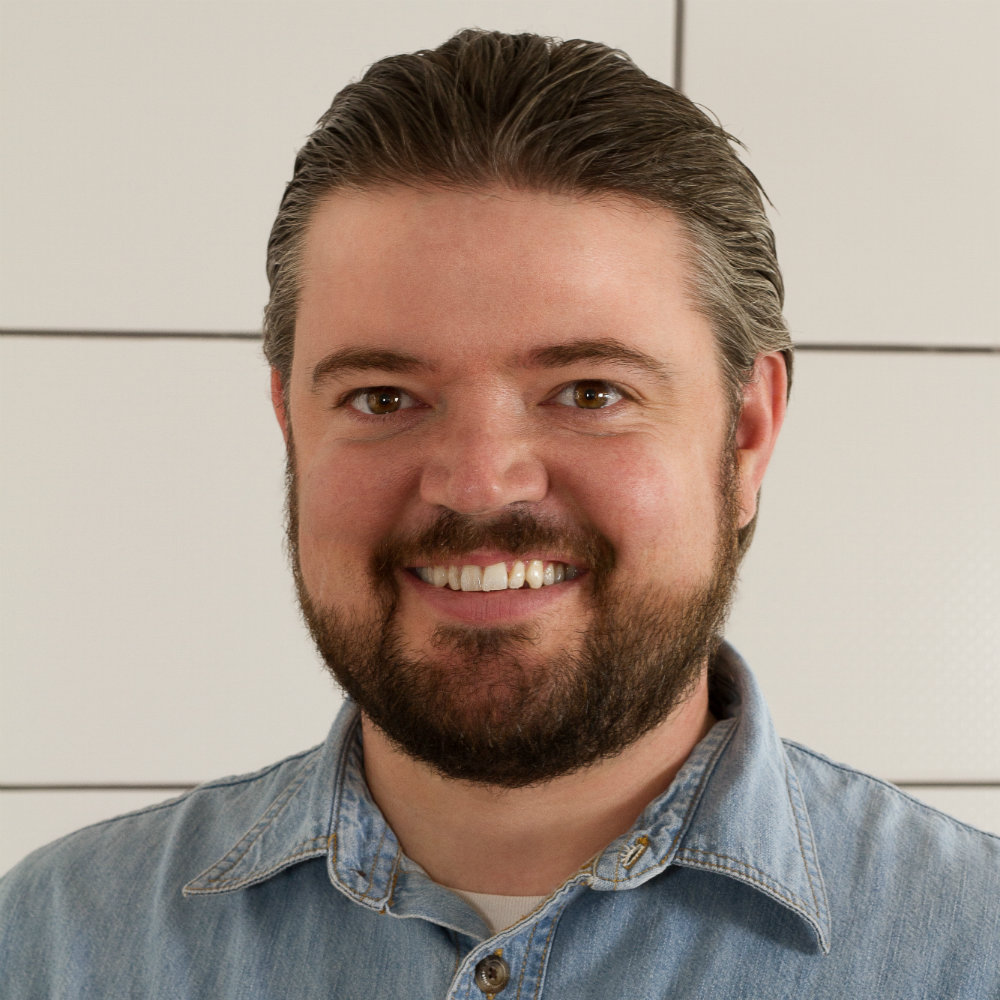 Travis Laminack
Estimator/Project Manager
Travis uses his creative and construction backgrounds to tailor our process for each project in a way that values our clients' dreams and honors their desired budget for the project. With an eye for detail and quality, he weaves his passion for true craftsmanship into our projects.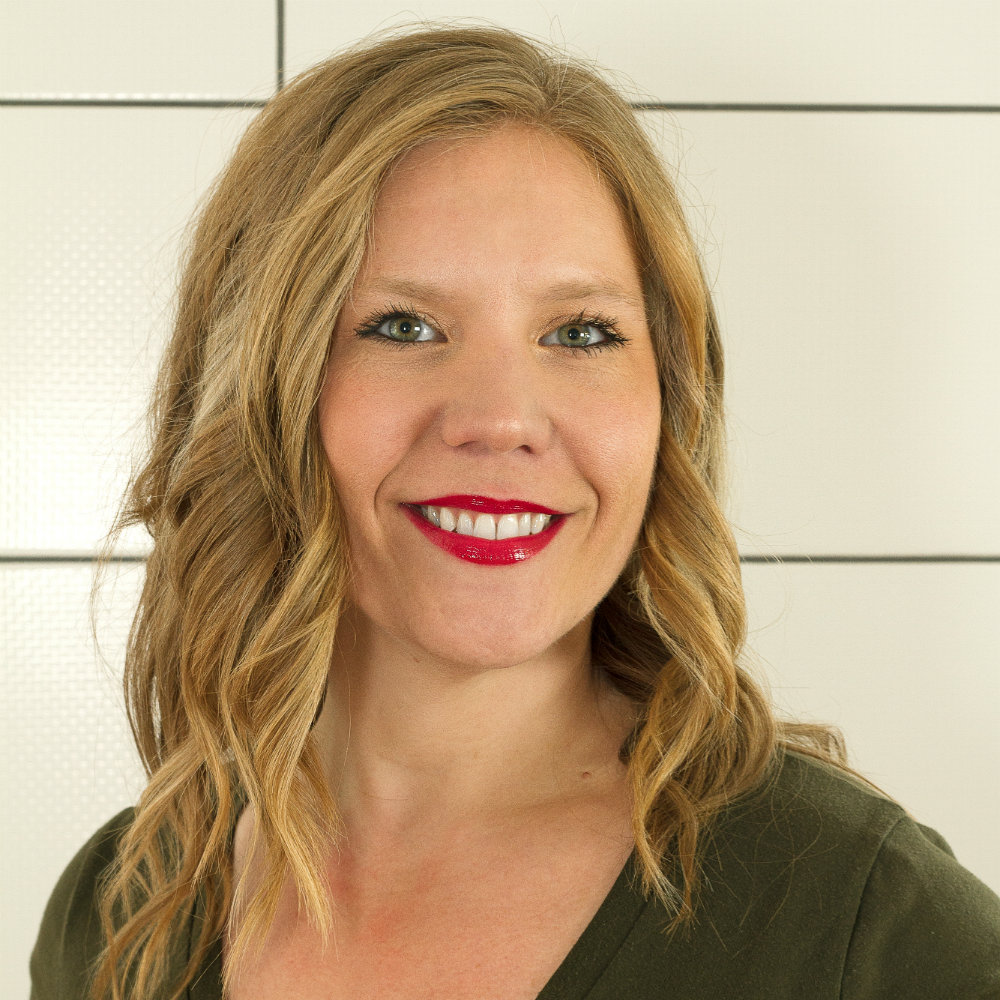 Lacey Ferrier
Administrative Assistant
Lacey's role encompasses a myriad of facets — administration, IT, marketing, out-of-the-box thinking, and it should be noted, culinary genius. Without a doubt, her variety of talents makes this fourth-generation Ferrier the force behind every creative project that we produce.
Energy efficiency has been the focus of my business since I started in the 1980s. I am honored to build some of the most energy-efficient homes in the U.S. It's not a sideline — it's what we do."
Our Professional Affiliations
Department of Energy Zero Energy Ready Home™ Partner
ENERGY STAR® Builder Partner
Indoor airPLUS Home Builder Partner
WaterSense Builder
National Association of Home Builders: Board Member
Texas Association of Builders: Board Member
Greater Fort Worth Builders Association: President 2019-2020, Executive Committee
Dallas Builders Association
U.S. Green Building Council Member
Structural Insulated Panel Association Member
Green Built Texas: Founding Member
Sustainable Dallas
Certified Green Professional (CGP)
Certified Graduate Builder (CGP)
Sustainable Skylines Dallas Partner
Partnership for Advancing Technologies in Housing (PATH) Partner
Building America Partner
Florida Solar Energy Center Partner
Energy and Environmental Building Alliance (EEBA)
Texas Roots, National Recognition
First and foremost, Don Ferrier's grandfather, the stonemason Alexander Ferrier, immigrated from Scotland in 1881 to help construct the Texas State Capitol. Following that project, he went on to build public and residential buildings around the state. Subsequently, his sons later carried on his contracting business. However, they shifted their focus to roads and bridges.

Don Ferrier carried on this construction heritage. starting in the 1980s, he built many of the early generation energy-efficient custom homes across North Texas. Moreover, as technology continued to advance, so did the custom homes he built. In 2007, he built the first Texas residence to earn LEED® for Homes certification — and the third in the U.S. to earn LEED Platinum.

Since then, our firm has continued to elevate Texas building projects to the national stage and garner recognition from organizations including the National Association of Home Builders and the U.S. Department of Energy.